Free Samples
We understand that directly applying chemicals to your floor can make you worried. Therefore, Concrete Care NYC can allow you to book a demo floor polish service before you invest in us.
Wait no more! Call us today to book an appointment!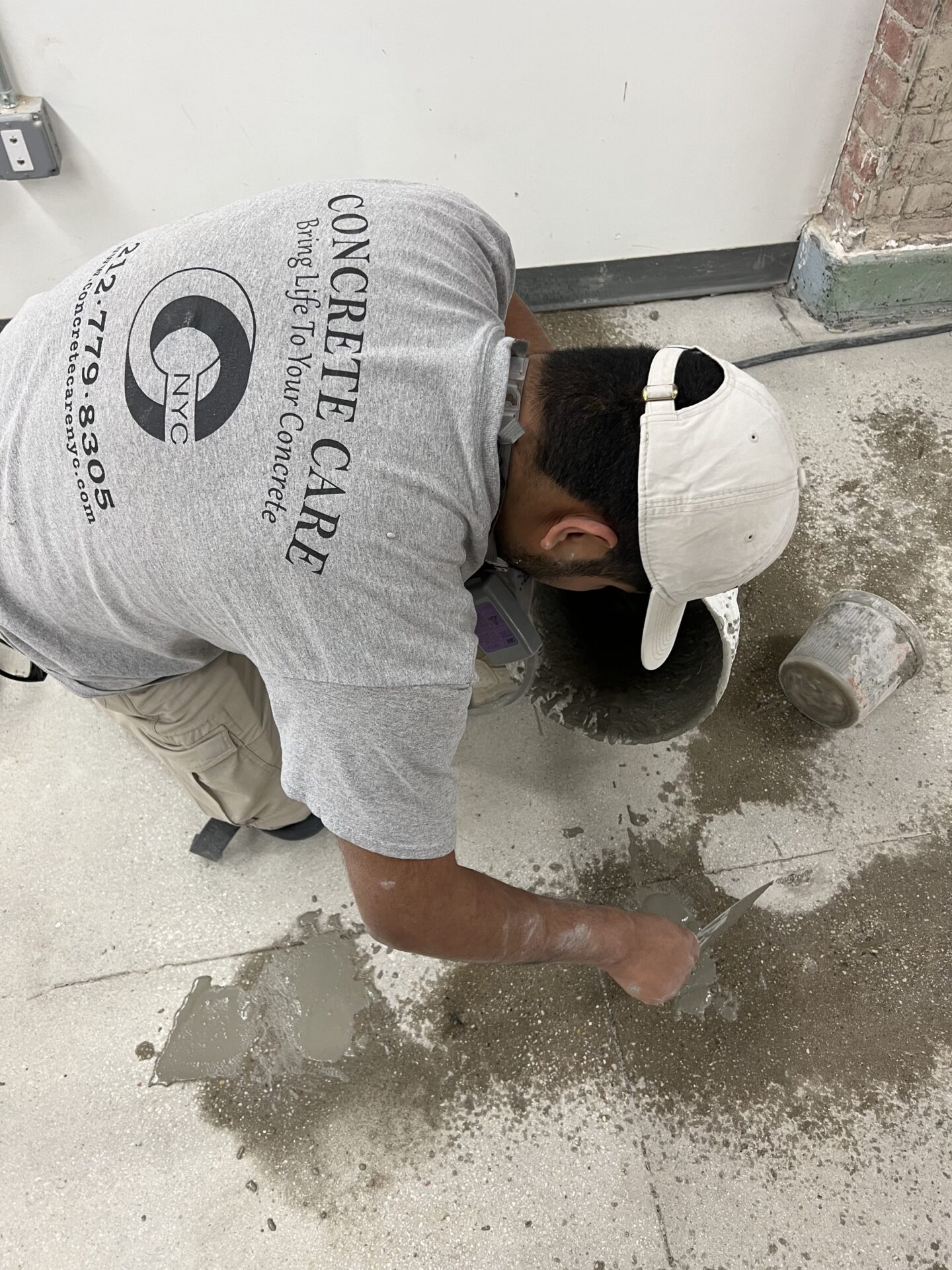 Reliable Services
Add value to your home and businesses throughout the NYC area! We pride ourselves on being one of the most reputed floor polishing services companies in NYC that strives to create long-lasting customer relationships.
Whether you need a renovated or completely new space, we're the company you can trust to get the job done right!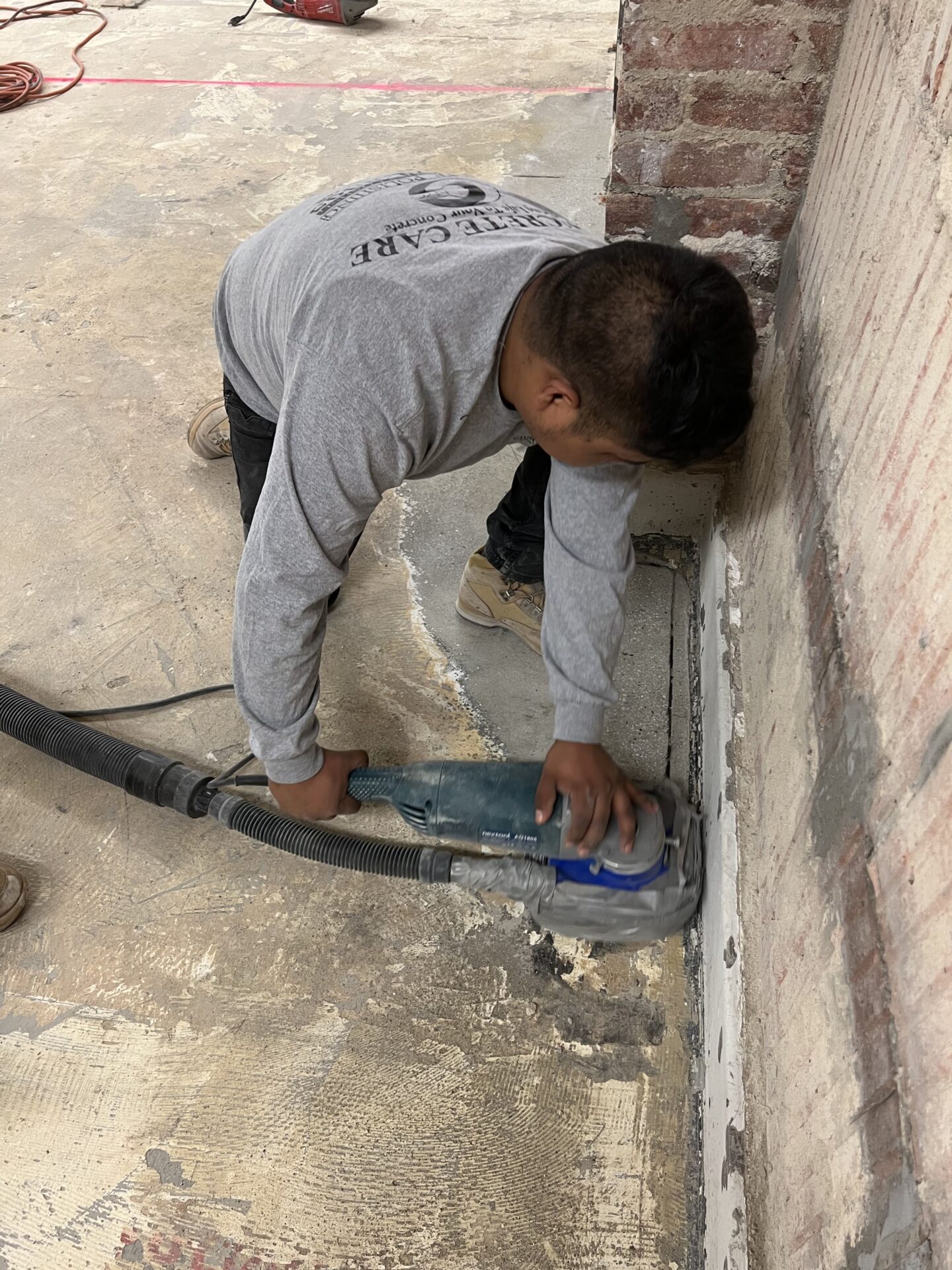 Affordable Prices
We do not overcharge our customers whatsoever. We provide floor polishing services tailored to your needs and within your budget.
Whatever choice you make, you can trust the team at Concrete Care to provide you with dazzling results.
Call us today to book an appointment!
See What Customers Are Saying
Ruza Madarevic
2022-11-01
Jack and his crew did exactly what they promised which is so rare during my experience of gut renovation. They told me ahead of potential issues, asked to think if I'll be ok with that. I also appreciated fast responsiveness and being super on time. Our terrace looks beautiful!
Signature Cleaning
2022-10-26
My team was very pleased with the quality of the work and the professionalism Concrete Care NYC took with completing the job. They were very skilled and pleasant to deal with and would highly recommend them for your floor needs.
Daniel and Alberto are an A+ team. They worked around my travel schedule and managed to fit me in to start work the following week. Throughout the process, both were always contactable via cell, even late at night. I was skeptical given how old my floors were but they exceeded expectations and did a great job. Although it took slightly longer than planned (floors were very old), they stuck to the original quote. I have no reservations giving MarbleLite my highest recommendations!
Fantastic job, very happy with the results. On time and on budget.
Great experience! My apartment floors came out EXACTLY how I pictured them. Great experience and easy to work with.
Reliable, professional service. Good quality work. Highly recommend..
kieran collings
2021-12-13
These guys were FANTASTIC to work with I couldn't recommend them more. Super professional from scheduling to the work being done. We couldn't be happier with the results see images for yourself. If you need floor work done I highly recommend you reach out.
The team was able to turn my awful basement floor into a absolutely beautiful floor. It was a roller coaster ride dealing with other companies and trying to get the type of finished we wanted, which was a polish concrete but this team stepped up and really came to the rescue. It was a great experience overall. From the initial call to the estimate to the work being done. This team is extremely professionally. We appreciate all the hard work and are so thankful. Can't thank Daniel enough for helping me through the process. If you are thinking about using Marble Lite/ Concrete Care I definitely recommend it!!! Thanks again EVERYONE.
Orestes Gonzalez
2021-11-05
They restored a 12 year old concrete kitchen counter and a built-in bathroom sink and made them look better than the original finishes. The crew was friendly and professional, and knew their stuff thoroughly. Highly recommend!
The floors came out beautiful!!